Where there was only a main street, suddenly had become a giant street carnival.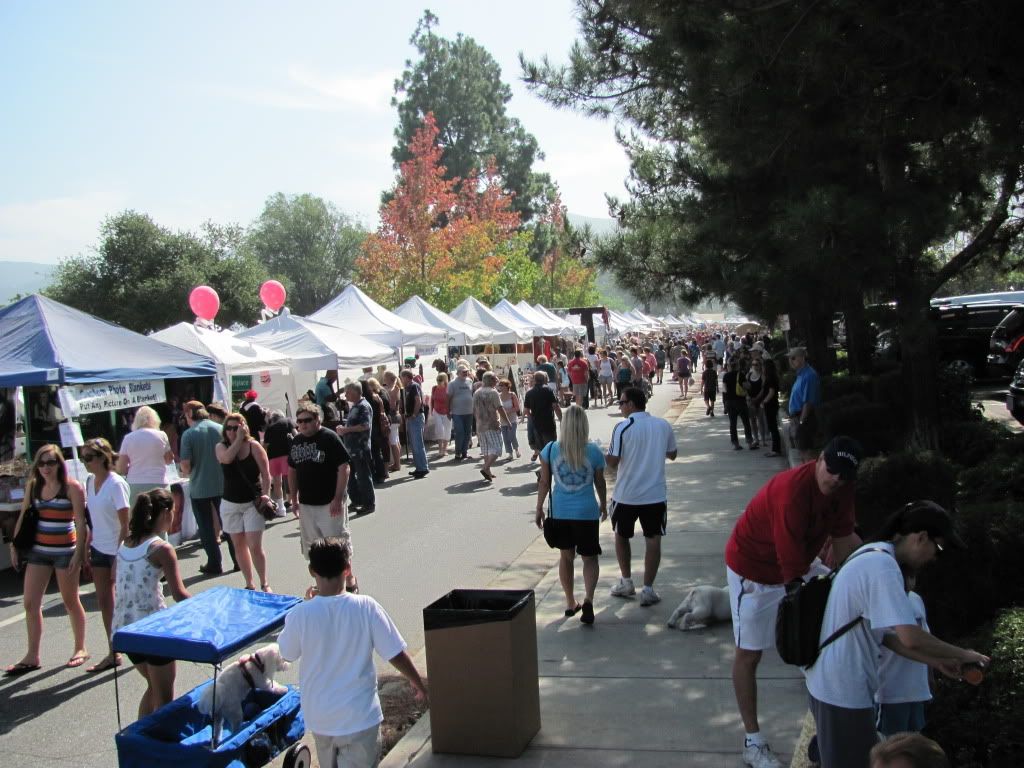 I'd say they dont advertise these things nearly well enough, but i seemed to be the only one not in the know.
Anyway theres music, foods, trinkets, artstuff, businesscrap, carnivalfun, and the highest concentration of beautiful women ive seen in a long while.
Splendid.
It could definitely use a younger, more urban wing, however.
Locals?