This is bonesandrobots.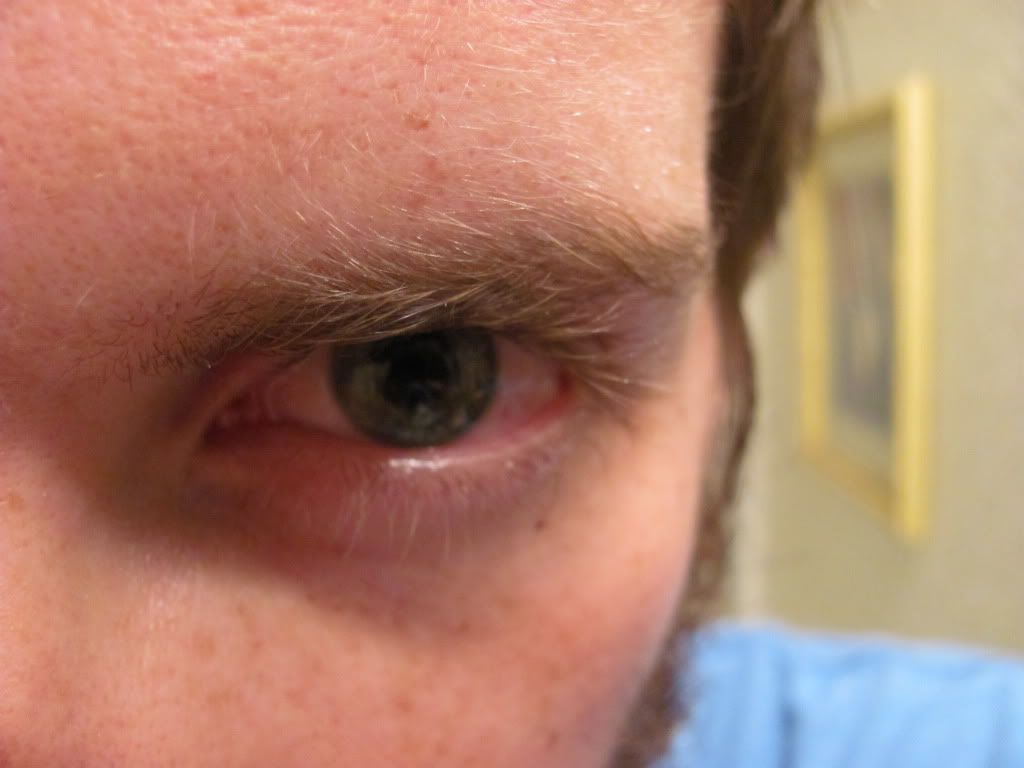 New projects start now.
Munny Re:Facing
- Draw on all your money and show us the goods.
New minibook fun
- ill post confirmed contributors in a week or so.
Halloween art show partyfuck time
- My good pal Clont is hosting an art show at his house very soon <3, and im set to have a piece or two in it, assuming i can get the proper supplies to block print with blood.
Stay tuned for details.